Chemical Treatment Services
With years of experience within the chemical processing world we are able to provide a high class service in many areas of chemical processing.
Some of the services we offer are listed below:
Initial setup of process line chemistries, including tank makeup's wet chemical analysis, monitoring and process control. Training of dedicated staff to understand run and control process parameters as required, in line with customer specification and current health and safety regulations.
Health and safety risk assessment and site support, including COSHH – Fire Safety- Manual Handling, and general site safety
Occupational exposure monitoring for industry
Workplace noise monitoring and risk assessment
LEV (Local Exhaust Ventilation)COSHH monitoring and assessment for  the chemical treatment industry
Environmental / REACH Compliance, control and good practice for chemical treatment facilities
Respiratory Protective Equipment (RPE) Qualitative face fit testing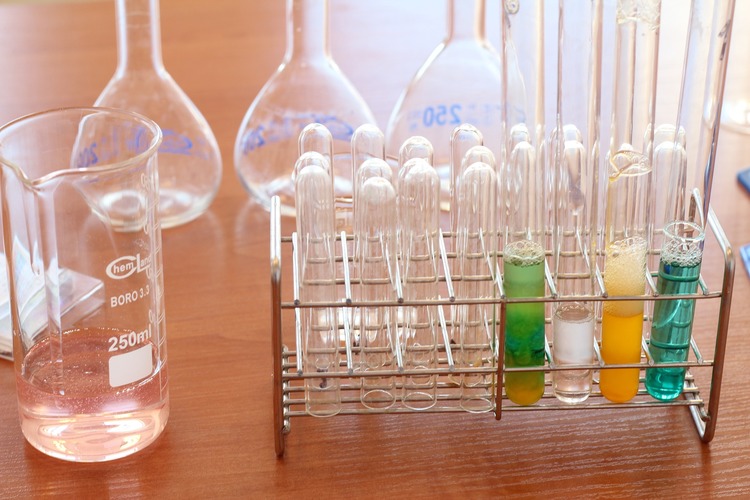 Above are only some of the high quality services we are able to offer. Should you require something that is not listed please get in touch and we are sure we will be able to help.