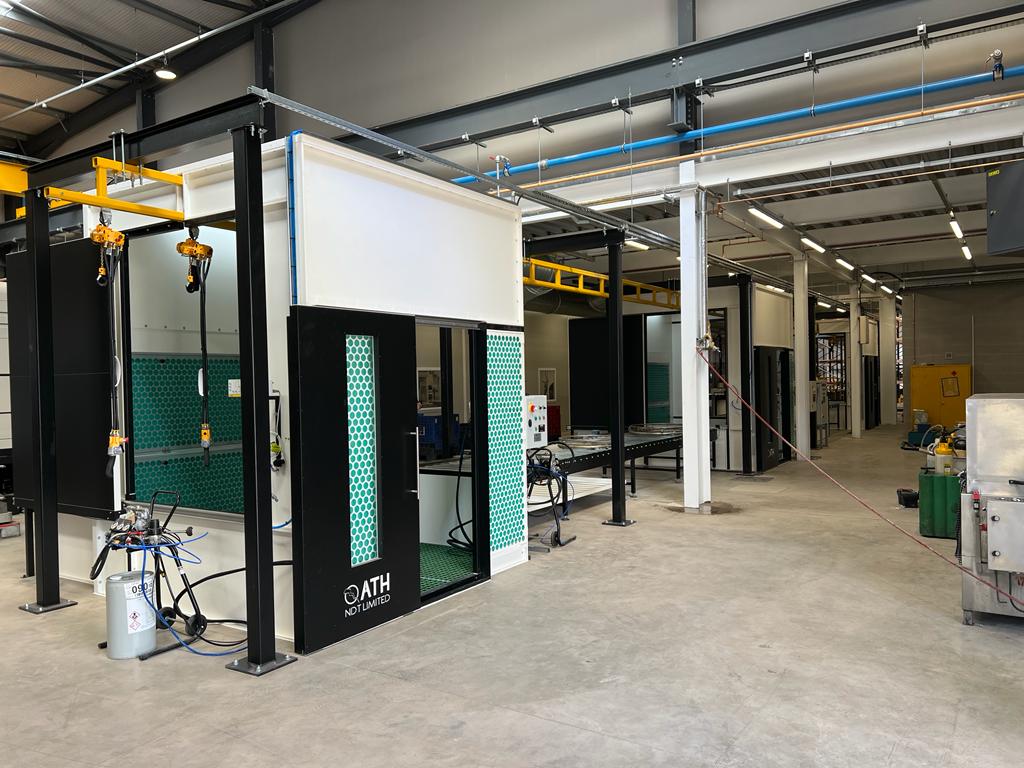 Electrostatic Penetrant Lines
+Extensive CAD capabilities
ATH NDT use the latest computer aided design software allowing us to create detailed drawings of your new line during the design stages of the process. 2D and 3D renders of the drawing allow easy visualisation of the system prior to manufacture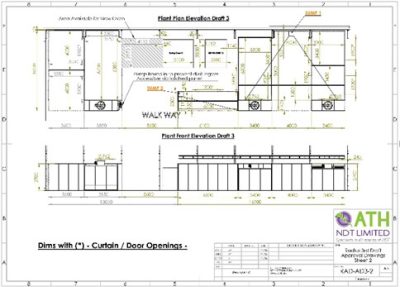 In addition to the 3d models and renders which allow greater visualisation of the end product we also create detailed layout drawings to ensure that your own infrastructure is taken into account.
This was we can guarantee that your new penetrant line will seamlessly integrate into your facility.
UK Manufactured
All equipment manufactured and sold by ATH NDT is fully manufactured here in the UK.
This gives us a high level of traceability and control over our supply chain and allows us to offer the highest levels of quality to our customers.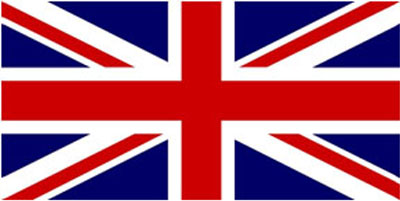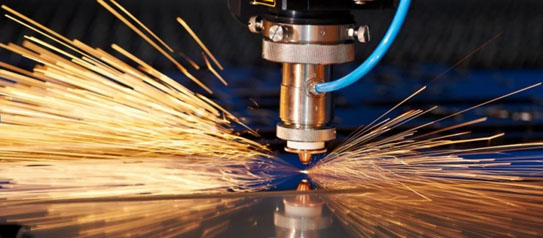 Latest Technologies
To allow us to offer the highest quality products to our customers we only use the latest in manufacturing technologies.
All out steelwork is precision cut using the latest in laser cutting and folding technologies, not only does this ensure a superior finish but this coupled with our CAD capabilities ensures a perfect fit every time.
Advantages of electrostatic penetrant systems
The use of an electrostatic penetrant system is a great way to improve the productivity of your NDT department.
The use of an electrostatic application system removes many of the constraints found in an immersion based system.
The size of an electrostatic line removes almost any space constraint for component size, allows large batches of smaller components using specially designed jigs, removes the need for periodic testing of water content and fluorescent intensity by utilising a total loss system and many more.
Our electrostatic fluorescent penetrant lines can be used for a wide range of product types and sizes from large batches of small components through to large bulky items with the option of manual handling equipment.