Specialist NDT Equipment & Services
ATH NDT are a long established NDT service provider acting as a "one stop shop" to every area of the Non Destructive Testing industry.
With our experienced level 3 consultants having years of hands on experience we are able to offer an array level 3 services, including data card approvals NADCAP preparation and 24/7 support.
We are also a UK manufacturer of penetrant lines and chemical processing lines, with customers including British Engineering Ltd, Hanson Springs, The Welding Institute & Heroux Devtek (APPH) just to name a few.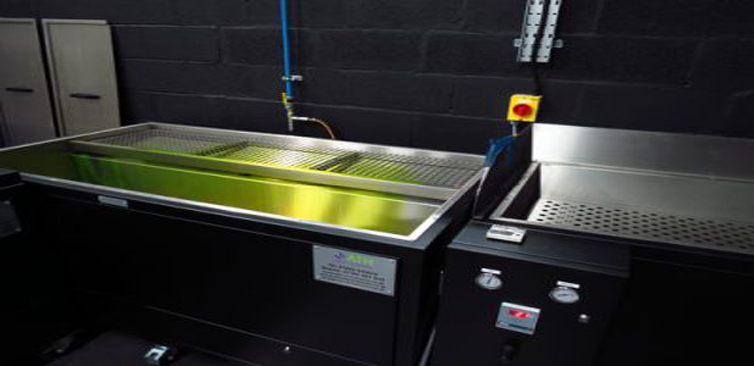 With our stock lines competitively priced to meet the budgets of almost any company through to bespoke solutions designed to meet even the demanding of requirements.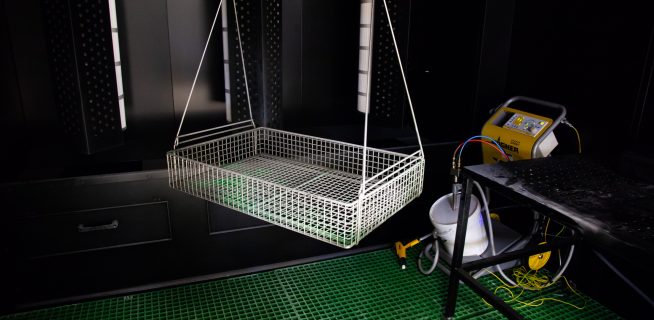 Craven NDT provide fluorescent penetrant inspection in line with our AS9100 accreditation "Penetrant Testing to global specifications within the Petrochemical, General Engineering, Automotive, Defence and Aerospace Industries"
Specialist NDT Equipment & Services
From NDT Inspection Services to Non Destructive Testing Equipment, we aim to help all! Anyone that requires more information should contact our team today.
GET A CALL BACK
 If you need to speak to us about a general query fill in the form below and we will call you back within the same working day.