Bespoke Penetrant Inspection Lines
Our custom designed and manufactured penetrant systems can be designed and adapted to suit the needs of any customer requirement.
We specialise in creating bespoke solutions for some of the most challenging applications in the industry, all of our sales and technical team have an in depth knowledge of the penetrant inspection process and hold current NDT certification.
This means that you get to benefit from their years of experience and aren't just dealing with a salesman who only wants you to buy his product. Our team are able to provide all information in regards to NDT, and are only a phone call away should you have any questions.
With so much experience our team know everything that there is to know about NDT and are able to provide companies within a range of sectors with the best NDT Penetrant Systems based on their individual needs and requirements.
All of our equipment comes with the following features as standard.
NADCAP Compliant
100% UK Manufacture
Custom Design
Full 12 Month Warranty
Compliant to All Major Aerospace Primes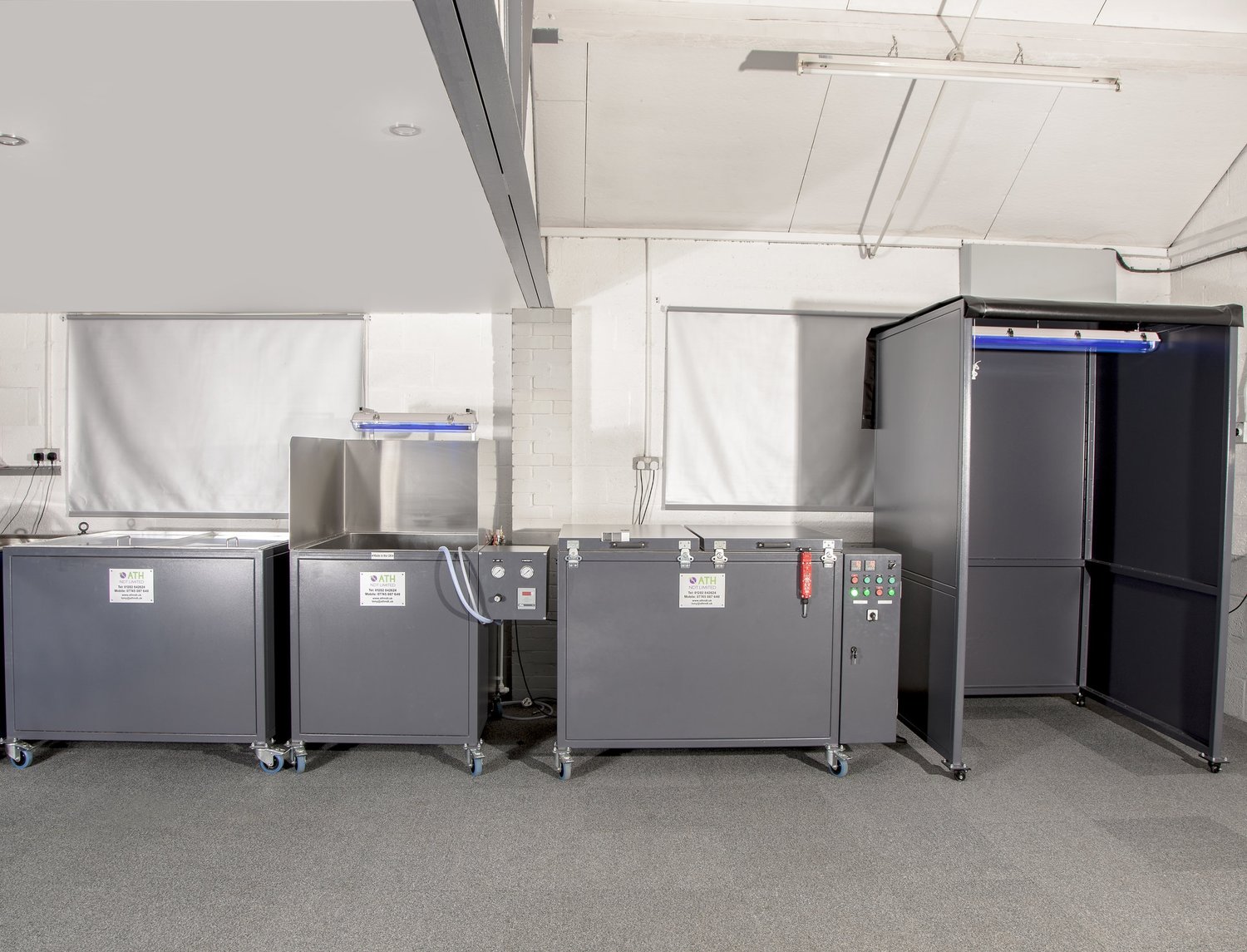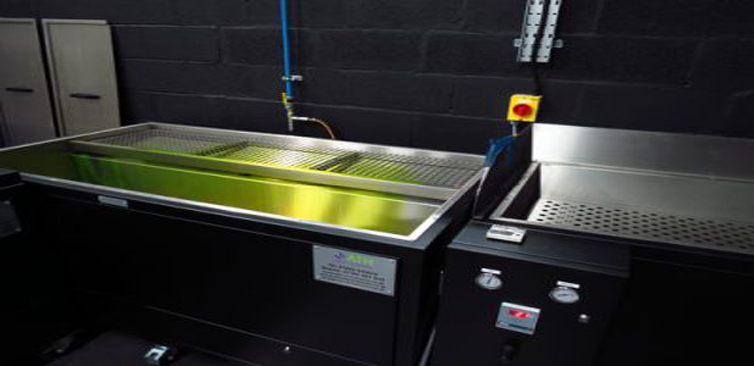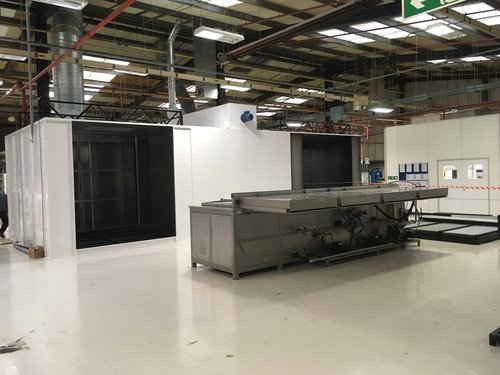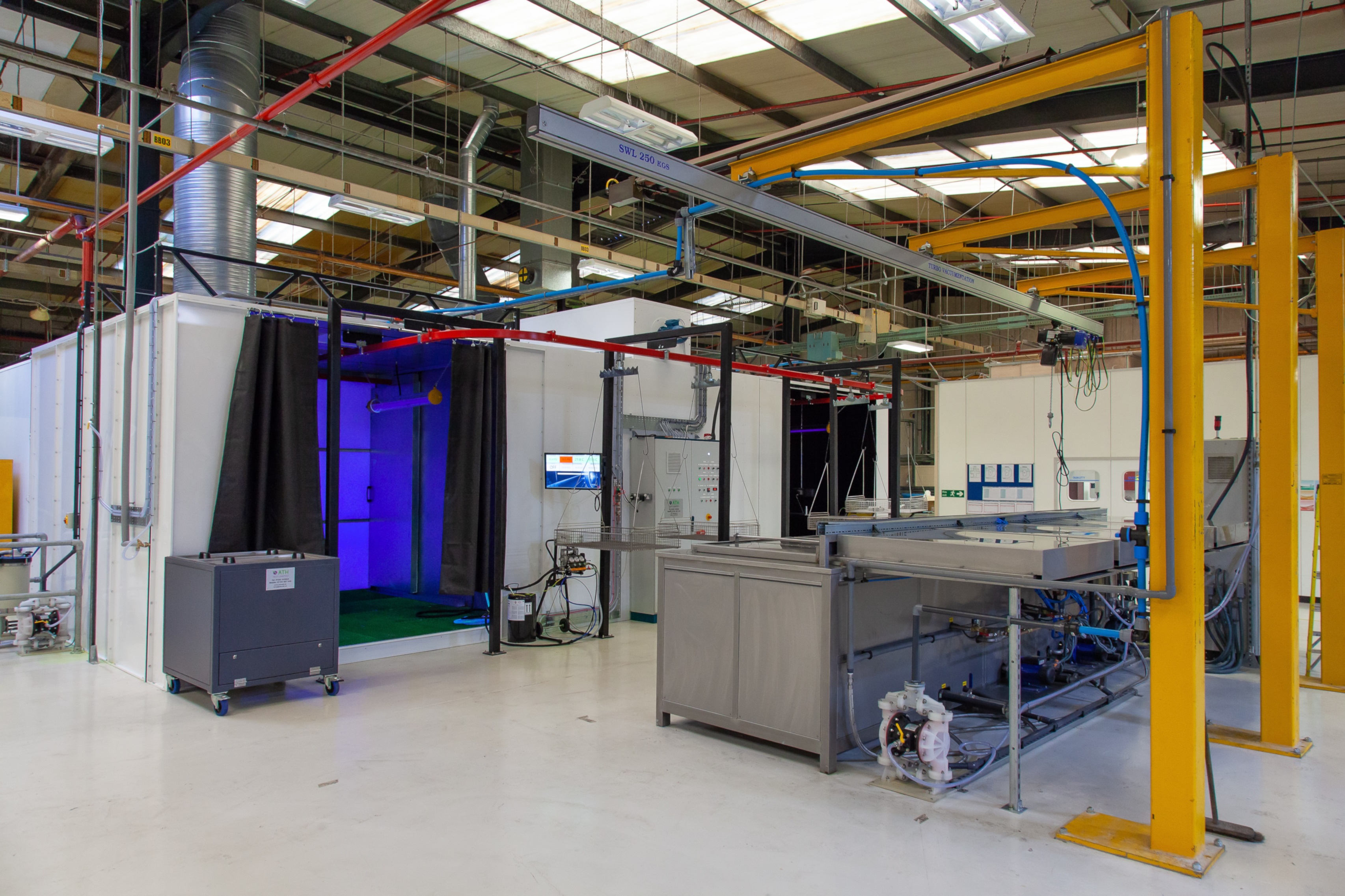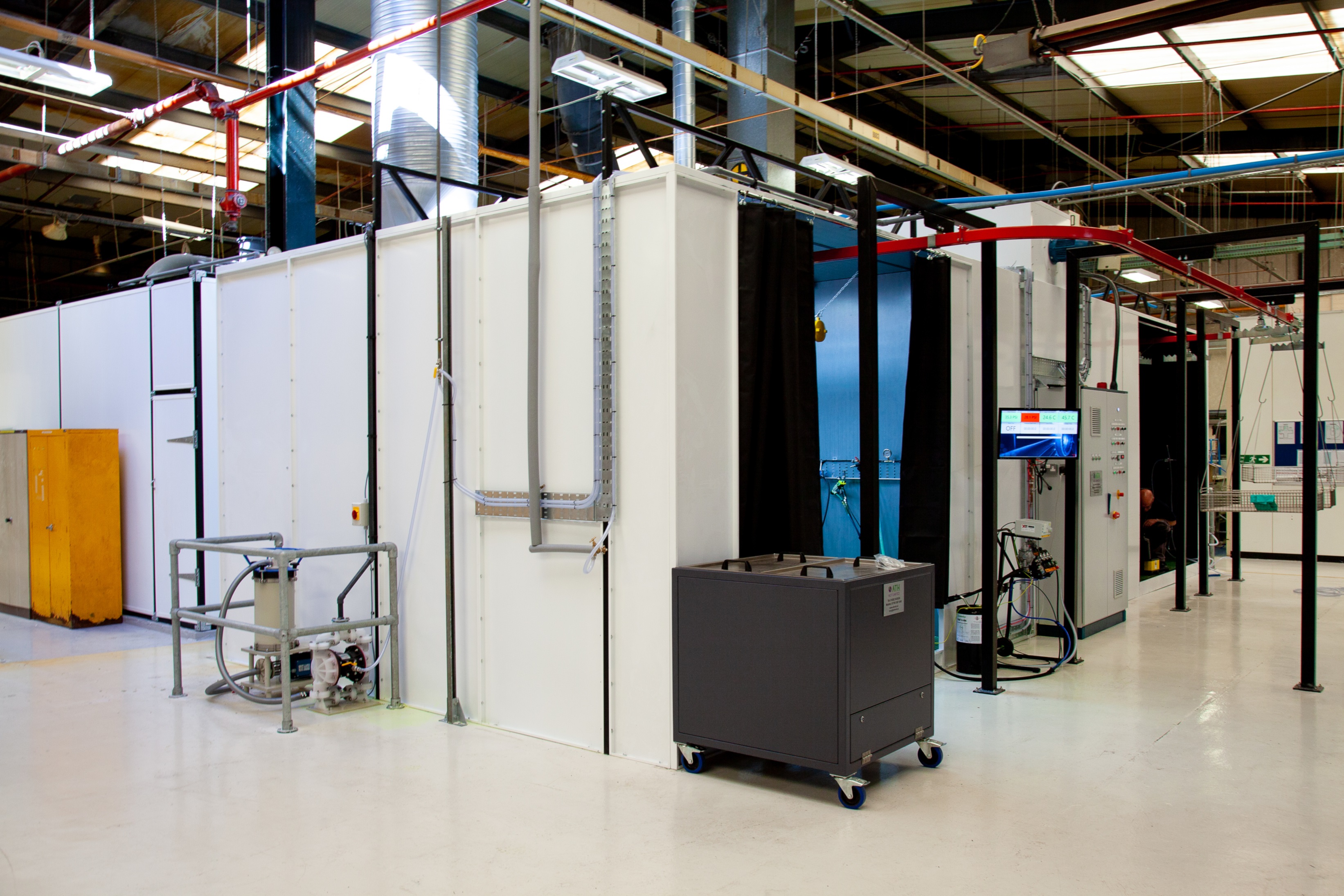 Dye Penetrant NDT line
Our Dye Penetrant NDT line consists of a range of high quality products which can be used to inspect liquids of a huge variety! This is a widely used inspection method due to its low-cost and super-efficiency.
PT Penetrant System
PT refers to penetrant testing, an important process used within many businesses. These systems are commonly used to check surface-breaking defects in all non-porous materials including but not limited to metals, plastics and ceramics. PT Electrostatic Penetrant Lines are really popular and beneficial.
We have worked for some of the leading names in the aerospace and general engineering industries including –