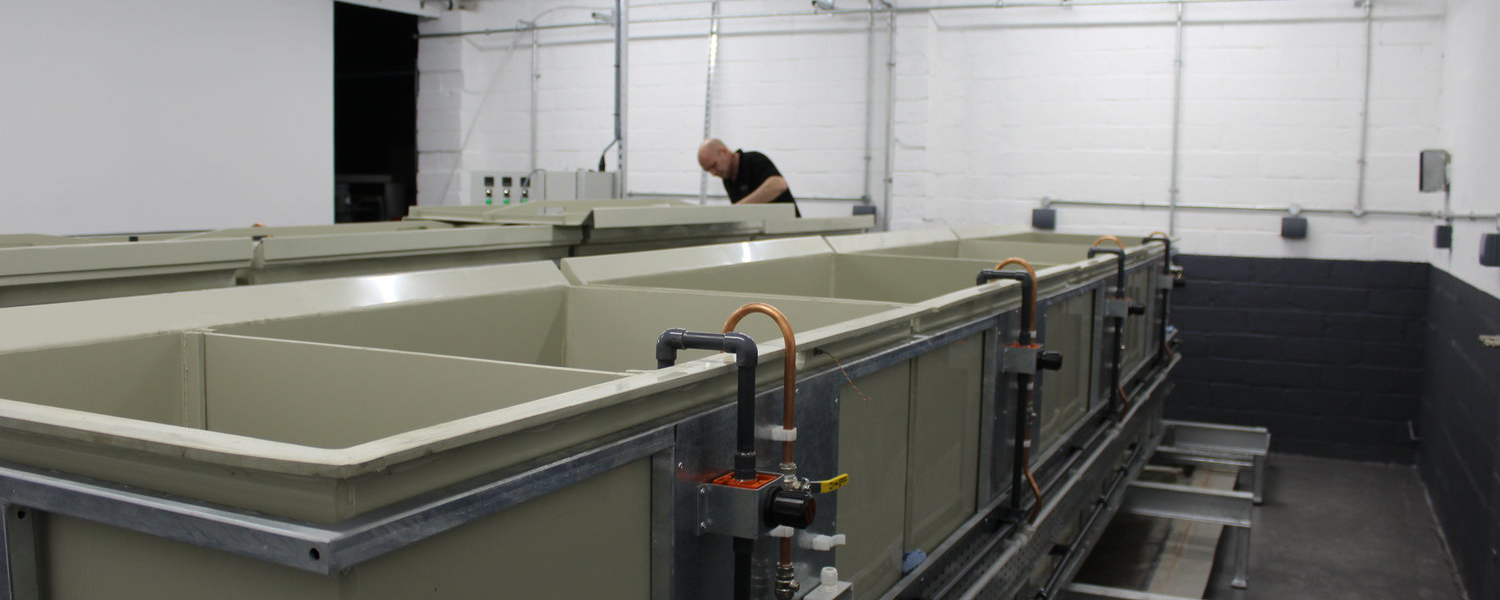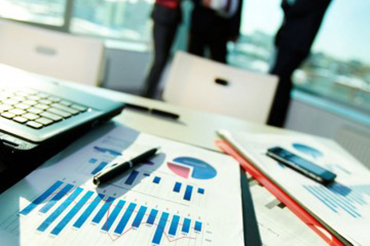 Experience...Knowledge...Expertise
We have a wealth of expertise in a multitude of special process treatments including Passivation of stainless steel, Alkaline cleaning, Nital etch inspection, Chromic anodising and many others.
Looking for a chemical processing line with all the bells and whistles?
Switch operated lids, low level heat protection, dual water feeds with auto level top up? We can provide all the above and more
We can assist with the creating of operating procedures, employee training, gaining customer and NADCAP approvals as well as the full design and manufacture of all of the processing equipment.
With the savings to be made from bringing special processes in house our bespoke solutions can pay for themselves in as little as 2 years and then represent a large saving to the companies outgoings on a year by year basis.